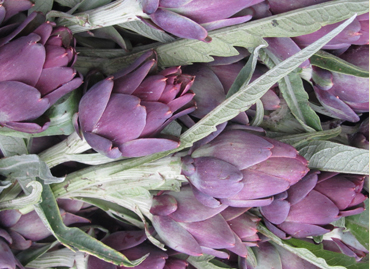 Culinary Travel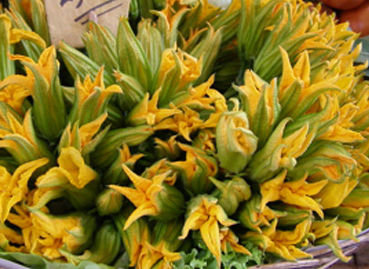 Cooking in
San Miguel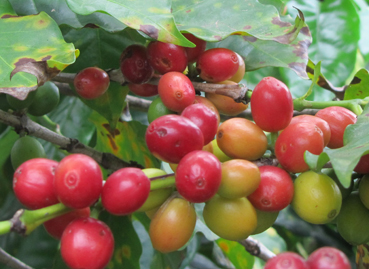 Destination
Writing Retreats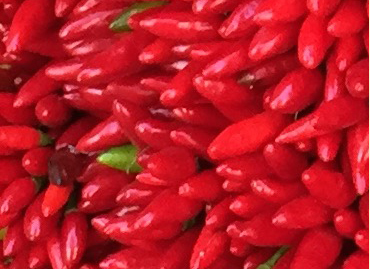 Delicious Expeditions Blog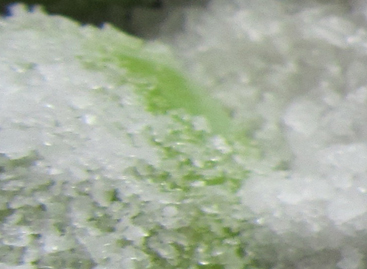 Culinary Consulting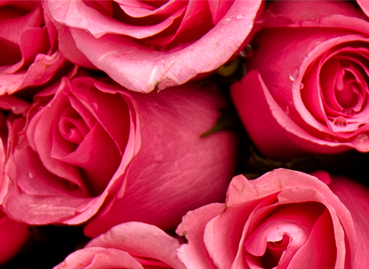 Kris Rudolph
Handcrafted Journeys for the
Sophisticated Traveler
Join one of our unique and unforgettable journeys:
Cruise the Dalmatian Coast
Hunt truffles in Umbria
Learn to forage in Slovenia
Attend a Ball in Vienna
Day of the Dead in Mexico
And that's just the beginning.
Immerse yourself in local culture and cuisine.

Delve into the gastronomy and culture of Mexico. Discover traditional moles and adobos, as well as innovative salsas, healthy salads, and mezcal. La Cocina offers more than just a Mexican cooking class—it delves into the country's fascinating heritage and history, allowing you to transport a true culinary experience into your own kitchen.
Eat-Write-Travel retreats are designed for delight! Whether you're polishing an existing book or beginning a new project, EWT destination writing retreats will further your goals. In breathtaking settings, far from everyday distractions and demands, you'll have the time and opportunity to devote to your work...as well as explore a new world of sights, sounds and aromas to put on paper.
"

There is not enough space to list all the beautiful aspects and memories..."

Dacia Parsons - Phoenix, Arizona