Handcrafted Journeys for the
Sophisticated Traveler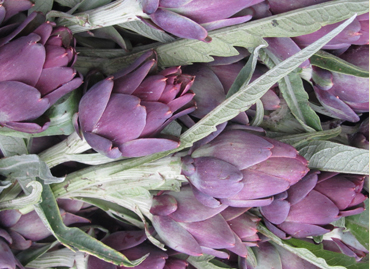 Croatia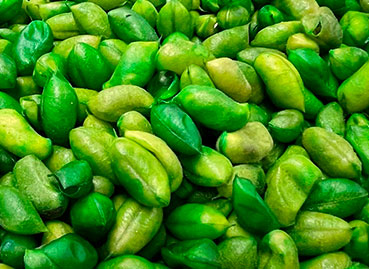 France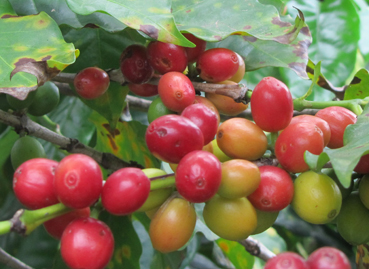 Guatemala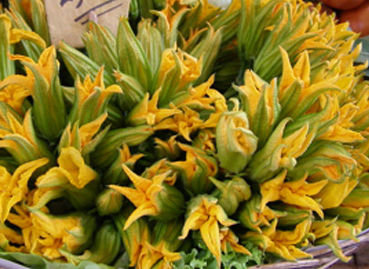 Italy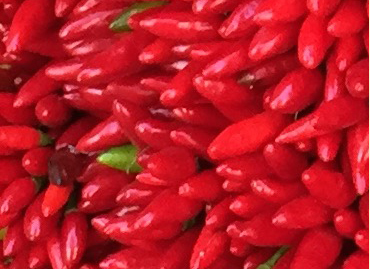 Mexico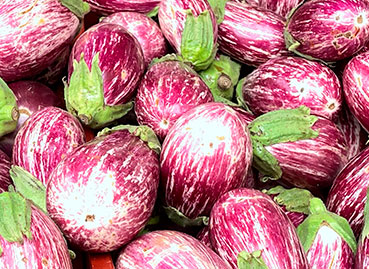 Savannah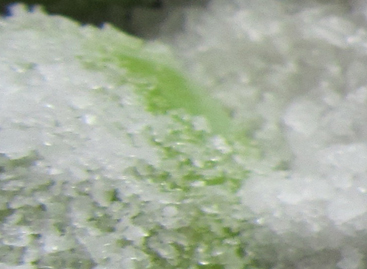 Slovenia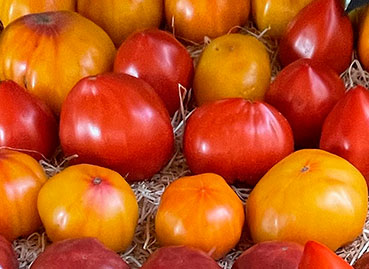 The Basque Country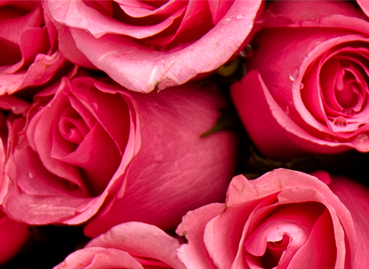 Vienna
Discover the World with Delicious Expeditions
Sign Up Now!
Explore
Our fully escorted tours will introduce you to local guides and chefs, wine makers and artisans. We offer exclusive, off-the-beaten track opportunities and inspiring experiences: forage in the forests of Slovenia; row a gondola in Venice, waltz at the Hofburg Palace in Vienna, lunch at a 14th century castle in Tuscany, cruise the Dalmatian Coast.
Savor
To truly discover a country is to savor its food and peruse its markets, learning to appreciate its flavors and cuisine, its culinary traditions and terroir. From truffle hunting in Umbria to Day of the Dead celebrations in Mexico, each culinary tour reveals hidden treasures and offers unforgettable meals and memories.
Experience
Delicious Expeditions strives to inspire and educate, to stimulate the senses and broaden the horizons. We truly introduce you to a country, its people, history and cuisine. Our small groups of 6-12 allow access to private homes and intimate cultural experiences. We never rush from place to place, rather linger, enjoy and learn.
"

"Everyplace we went, our little group was treated like special guests, because of Kris' relationships with the people..."

Lisa Dudley - Los Angeles, California

Read more testimonials!